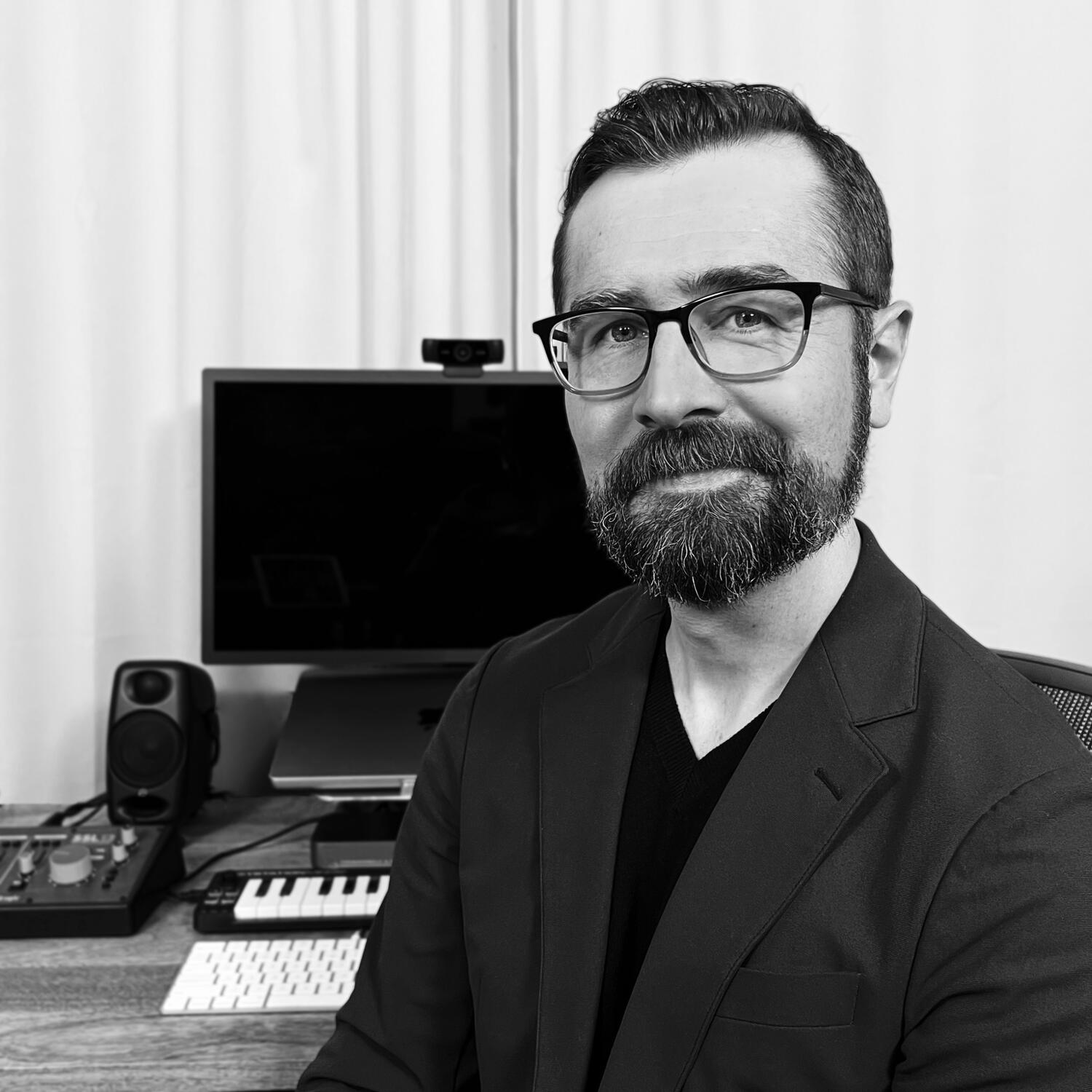 Brian Scherman
Producer | Composer | Sound Designer | Mixing and Mastering Engineer | Saxophonist
"Brian Scherman is a living, breathing masterclass." - Joel Beckerman (Founder, Man Made Music)

Brian began his career as a conservatory trained saxophone player, but fell in love with producing and mixing music from a passion for both technology and the arts.

His current role is VP Lead Music Producer and Director of Sonic Design at Man Made Music, a global sound studio headquartered in New York. Brian leads the creative team for the West Coast office, located on the Jim Henson lot in Los Angeles. While at Man Made, Brian has produced, mixed, and composed work for AT&T, Disney, Southwest Airlines, and many others.

Outside of Man Made, Brian creates music for intergalactic thunder domes under the name Mastronaut, produces artists and bands to bring their uniqueness to life under the moniker BRS, and plays saxophone and percussion with bands, artists, and DJs.